Mentoring and consultations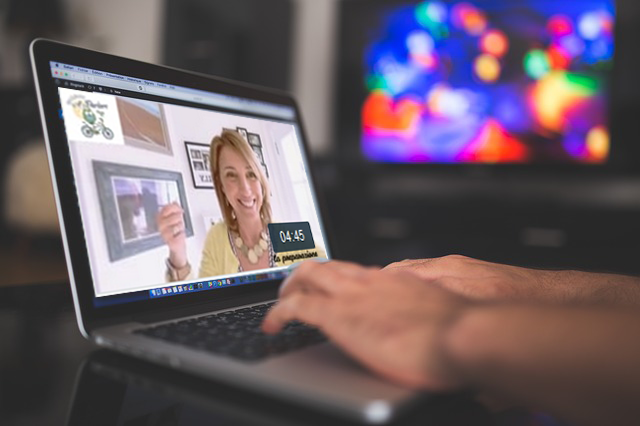 Consultations
I can offer 1:1 support sessions ONLINE, such sessions provide the opportunity for parents, grandparents, professionals or SLT to clarify doubts, concerns and understand the child's communication difficulties.
If seeking further advice
might wish to learn further techniques for a child's communication difficulties
discuss specific details about the child's therapy
any specific techniques especially for Selective Mutism
any other new issues
How does it work?
Each consultancy session lasts 1 hour
These sessions are booked and paid for in advance.
The fee for the initial consultation is £120 and if there is a need for further meetings, they are charged at £70 per hour. This will be discussed and planned together.
I will call you via Zoom at the agreed time.
I offer a useful service to decide what steps to take:
I suggest communication strategies specific to your child;
I suggest a variety of games and activities to use
I will teach you how to monitor the language and then request a visit from a professional in your area if I cannot help you directly.
How do I know if the online service is for me?
If the doubts that you have are the same as listed below, I can definitely help:
My child does not speak clearly and his/her speech is unintelligible
My child does not speak well and we do not understand what he/she wants to say
My child is exposed to two languages but he/she is not yet talking
My child speaks at home, but when she/he's out says nothing and looks nervous
The initial call is always for parents ONLY and then I will evaluate when to meet your child and what steps we need to take as well as suggesting strategies, games and provide information so that you can increase your knowledge and make an informed decision on what to do next.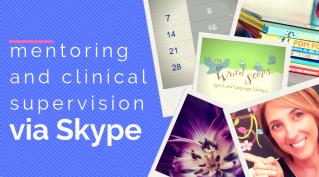 Mentoring
Mentoring and clinical supervision sessions will last 1 hour and cost £70 for an online call session. I use Zoom.

Any qualified speech and language therapist will need to be registered with The Royal College of Speech and Language Therapy (RCSLT) and the Health Care Professional Council (HCPC) in order to practice. To continue to work each year each SLT will need to have completed a certain number of hours to continue their professional development and be eligible to practice.
Support may take the following forms:
Individual sessions where cases and clinical situations are presented and discussed. Specific advice can be given on report writing, assessment findings, therapy plans methods of intervention as well as some case management issues.
Second opinions- the therapist may wish Anna to offer a second opinion on a client they are seeing- helping them to draw their own conclusions needed for reports, school placements, school transfers annual statements, etc.
One-off initial consultations are also available where Anna offers support in setting up models of practice, styles of intervention, assessment discussion. These sessions may be a half or a whole day.
Detailed aims and objectives are drawn up as a result of the supervision session with targets set, to be reviewed at the next supervision session.
To ensure good practice and the delivery of a high-quality service to clients
To provide the opportunity to develop the knowledge and skills necessary for
professional development
Please send an email to wordstepsslt@gmail.com to book a mentoring supervision