Selective Mutism (SM) is an Anxiety Disorder*, whereby:
the child speaks happily and freely in some situations, but not in others
the inability to speak in certain situations is limiting learning or social functioning,
the varied speech pattern has been apparent for a month or more
Children suffering from SM change their level of communication depending on the environment and the people present. As a result, social comfort and communication will change dependent on environment, setting and persons involved or present.
*(Diagnostic and Statistical Manual-5; APA 2013)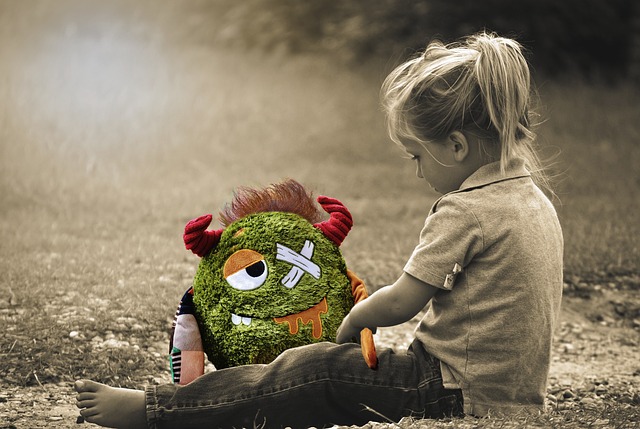 Evaluation of your child
I have a lovely therapy room where you can come and feel relaxed with your child, and my aim is to play and make your child feel at home because this will help your child to find it easier to transfer skills they were learning in therapy
My approach is to provide families with structured, individualized, step-by-step treatment. This will involve looking at all the various stages of social communication and mapping the speaking habits for a child with Selective Mutism.
A complete evaluation is provided consisting of:
Parent and teacher assessment forms
Parent and child interviews
Evaluation and understanding of which stage the child is at during particular social encounters.
Read more on my blog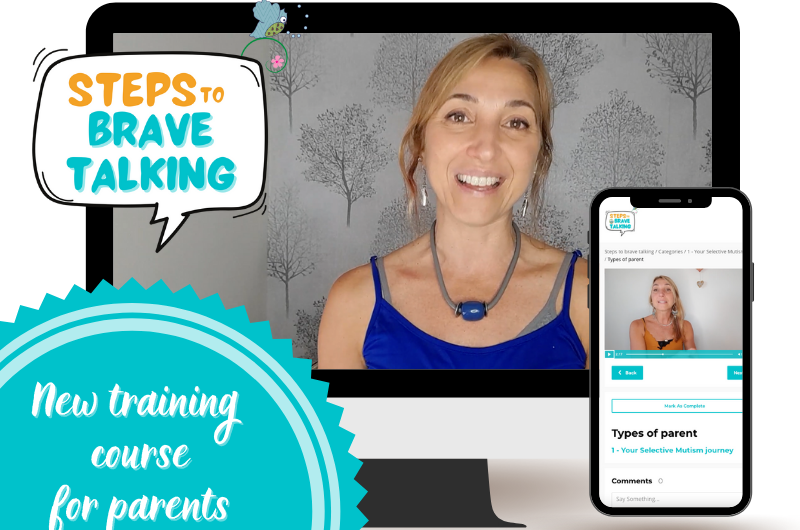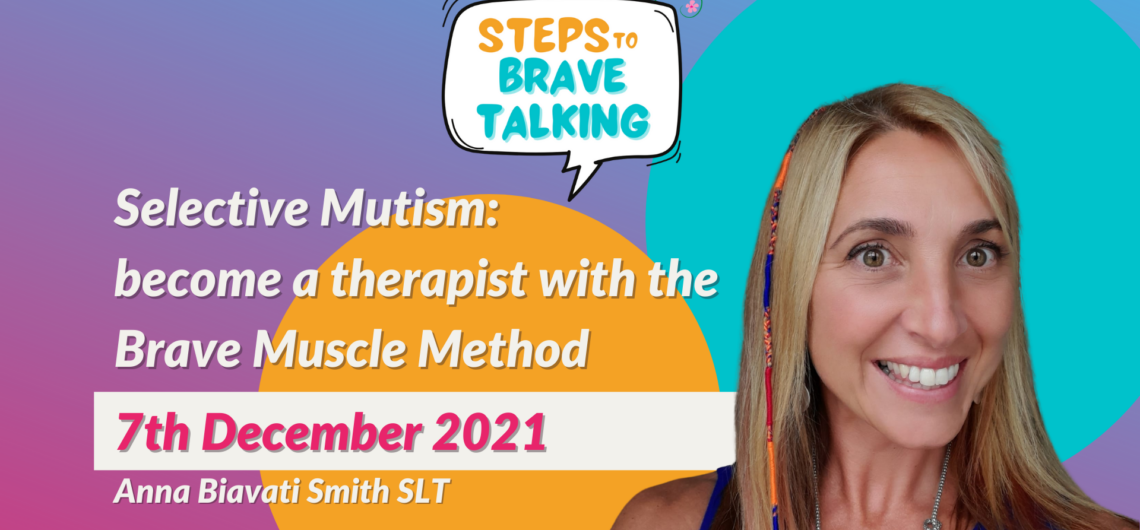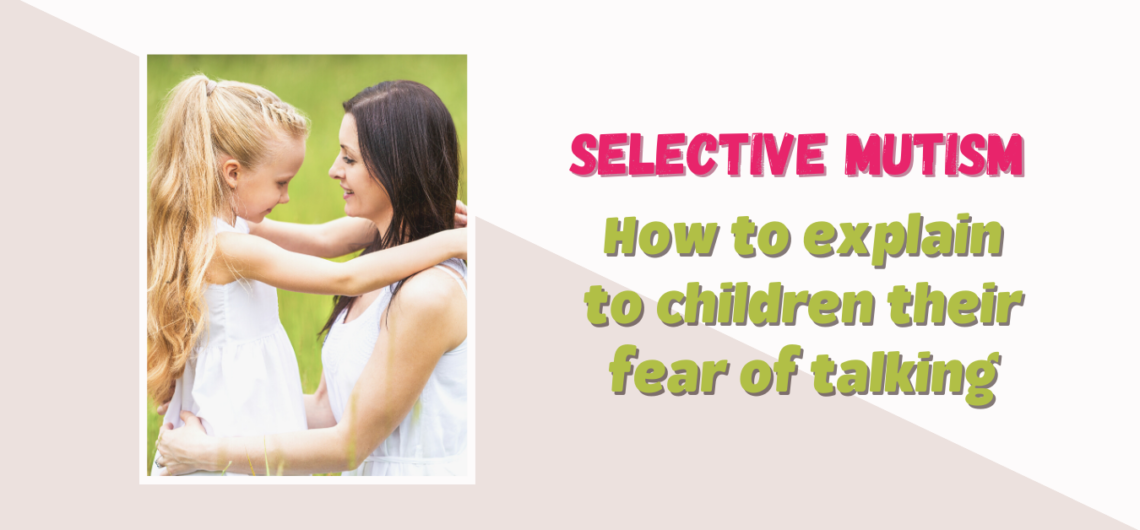 One of the questions that I'm often asked by parents of children with selective mutism is: "how do I let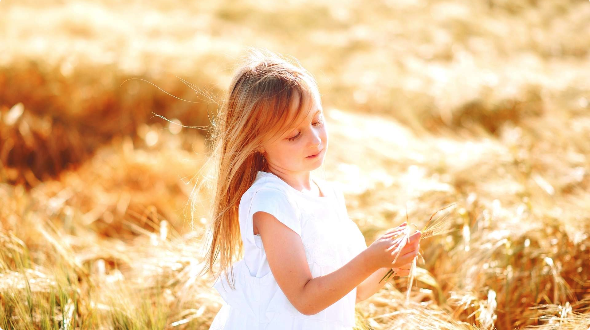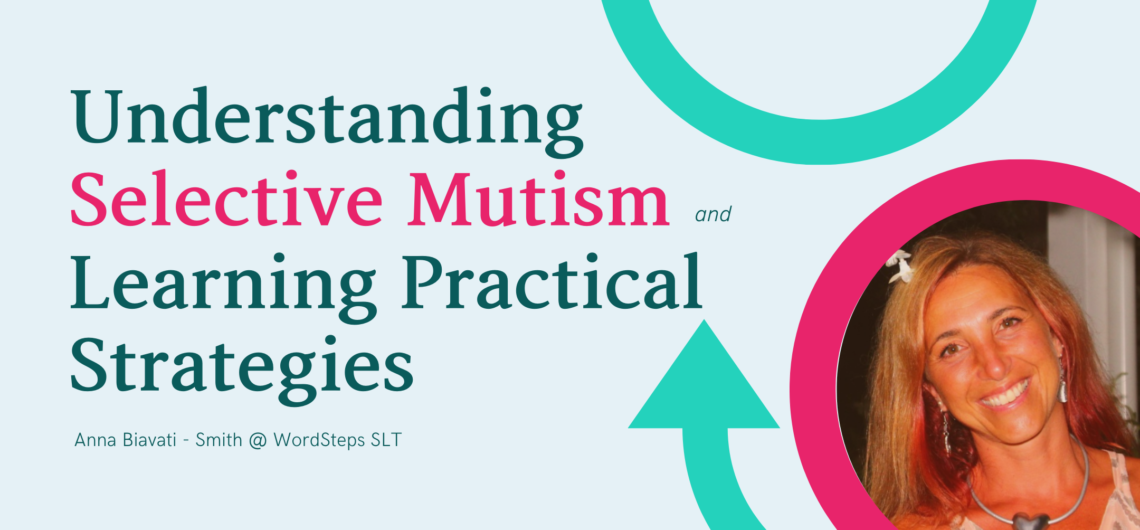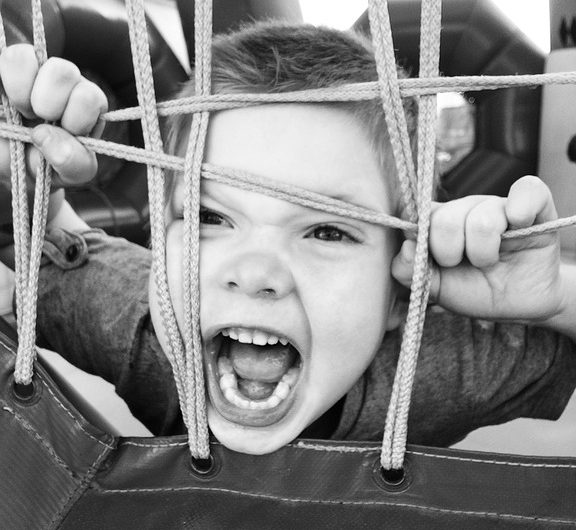 One mum posted on facebook something about their child being quite aggressive: screaming, shouting, biting (just before going to school)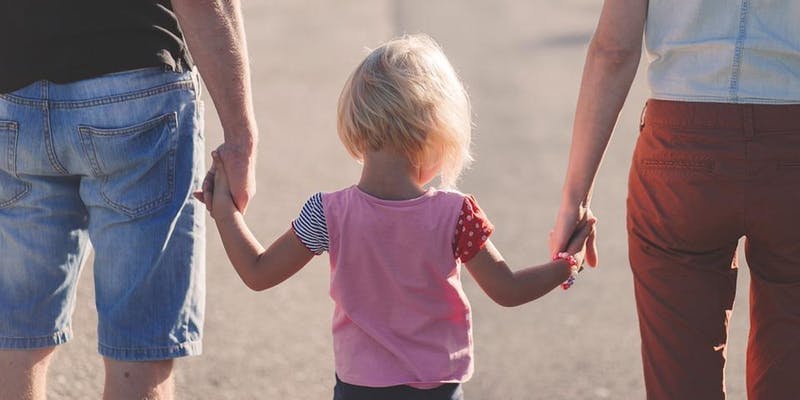 For parents and professionals who wants to understand and help children and teenager that don't speak in some situations or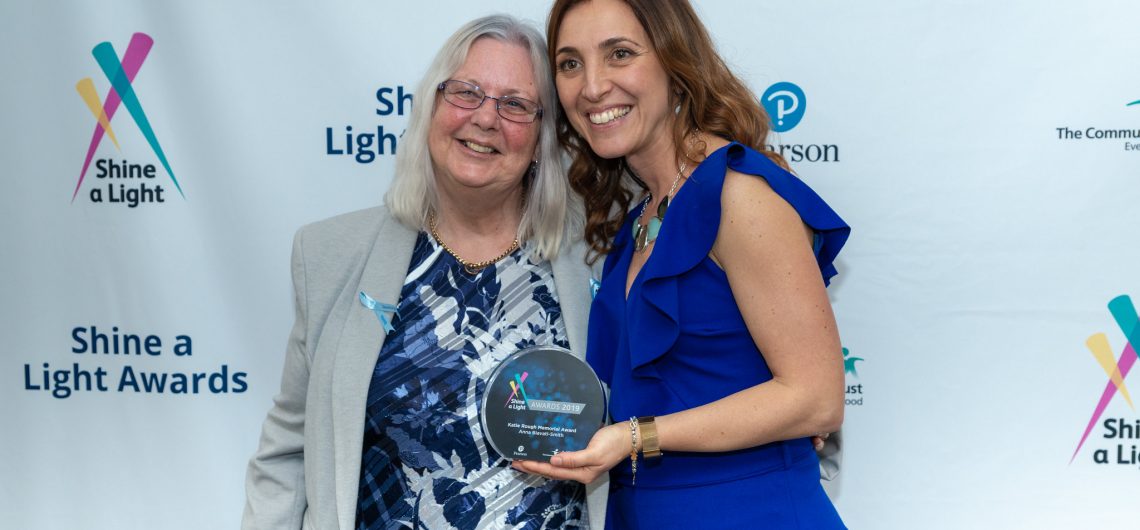 I have always had a passion for communication, and as an SLT I specialized in SELECTIVE MUTISM. I support families,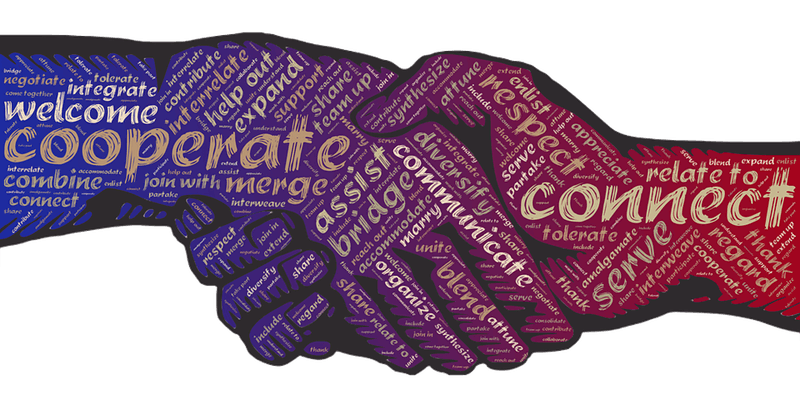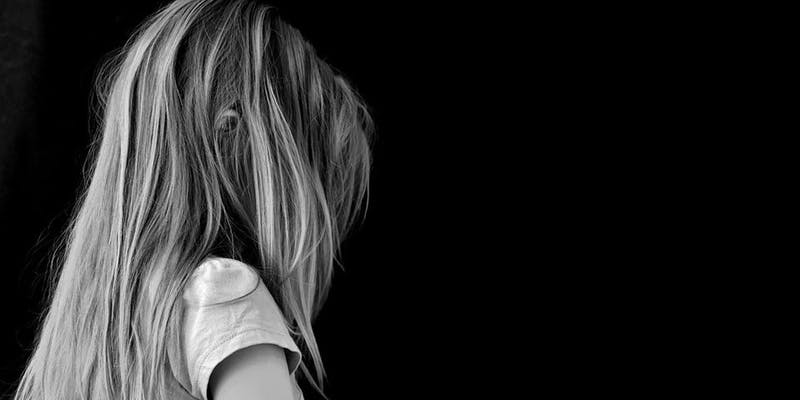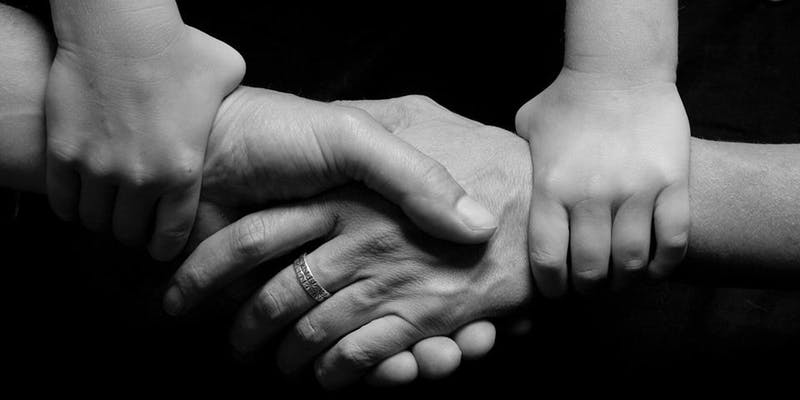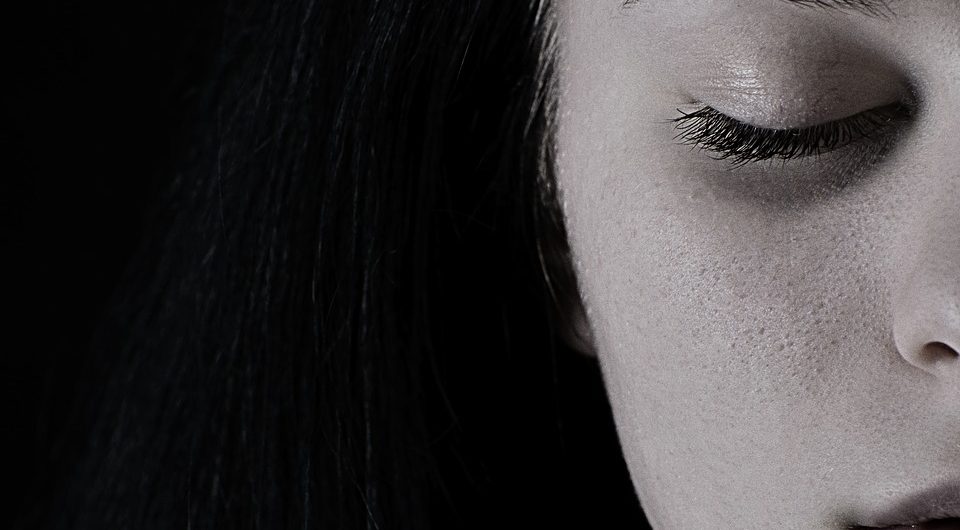 Today I am sharing a blog written By Lisa Smith (3 rd year Speech and Language Therapy student and HARs Scholar).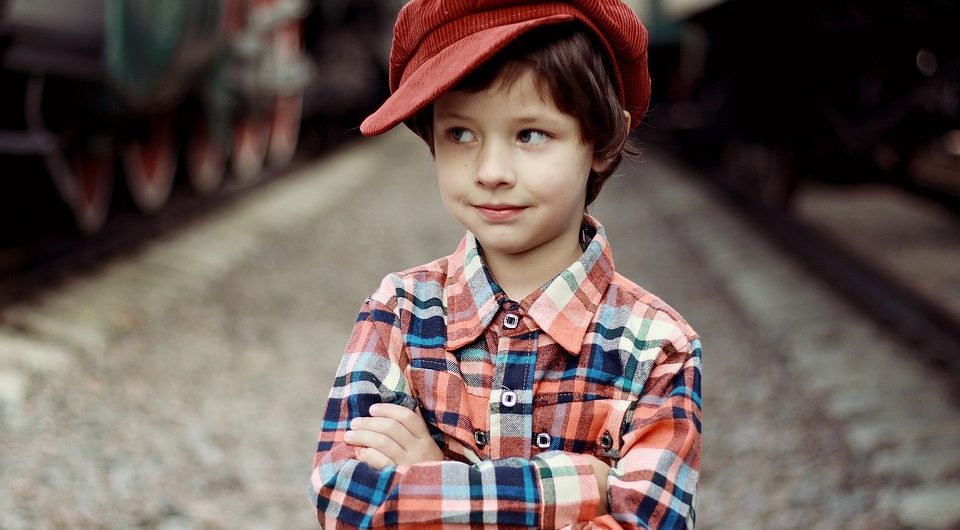 October is the SELECTIVE MUTISM AWARENESS MONTH, and this is the real story of a bilingual child and his steps