Welcome to the Blog of Anna Biavati-Smith
Specialist Speech & Language Therapist for children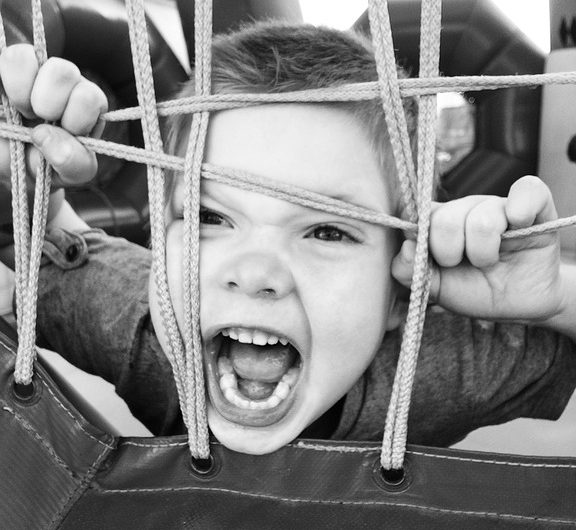 One mum posted on facebook something about their child being quite aggressive: screaming, shouting, biting (just before going to school) and she wondered if there was a link with SM or was this just bad behavior? SO I THOUGHT OF SHARING MY ANSWER What you are you are describing it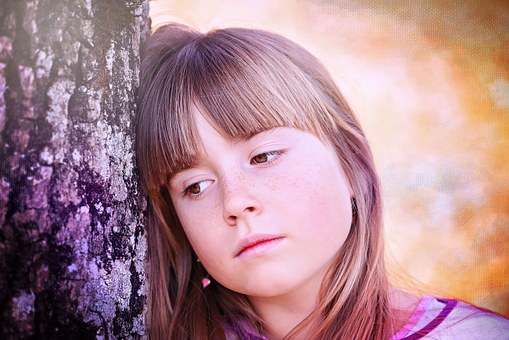 I get emails on a daily basis and see posts in Selective Mutism Facebook groups from parents trying to help their children with SM in social situations, at school, with family, with friends, etc. and I have SO MUCH insight to offer, SO MANY strategies to teach that helped so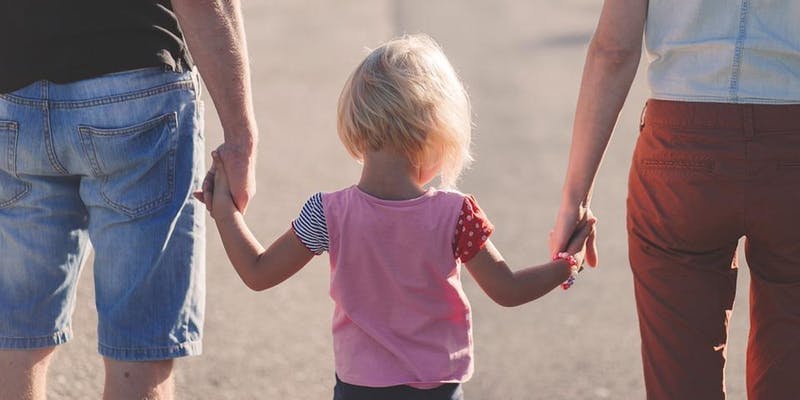 For parents and professionals who wants to understand and help children and teenager that don't speak in some situations or with some people. There is a reason for that, and it's called Selective Mutism. Through practical techniques we will find how to help them quick and now, to find their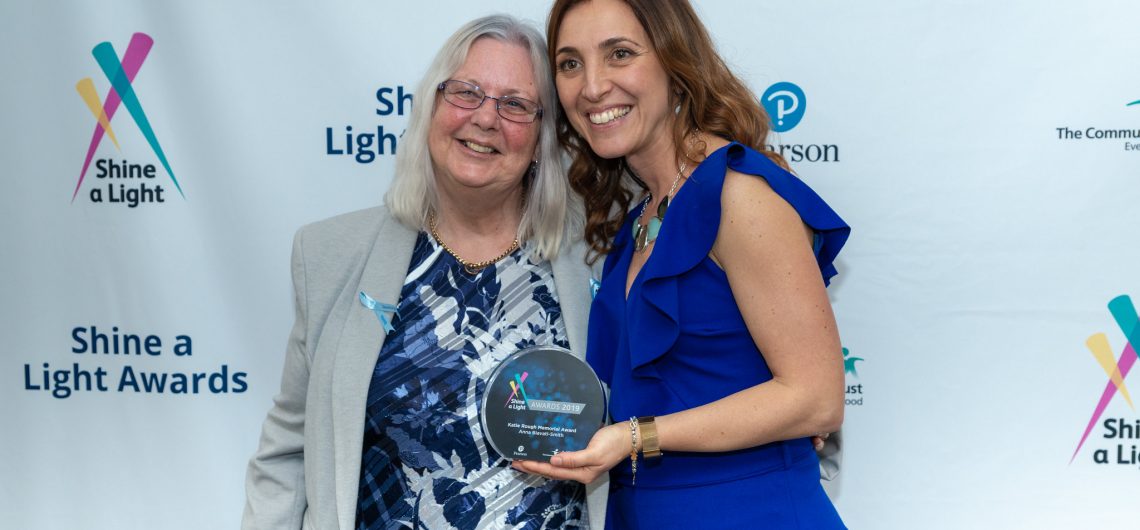 I have always had a passion for communication, and as an SLT I specialized in SELECTIVE MUTISM. I support families, write blogs, make videos, raise awareness… and in 2018 I started with training around Scotland. I would have never imagined being nominated for an award. They were looking for an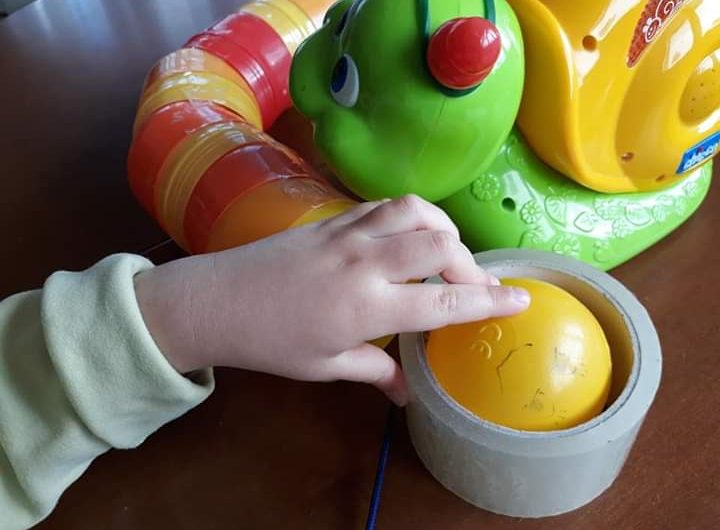 I'm always looking for new games and activities to stimulate my little patients and for me playing is fundamentally important. In this article, I will explain the connection between game and language acquisition and stimulation. Children need to play with someone they do not new games. So let's invent them,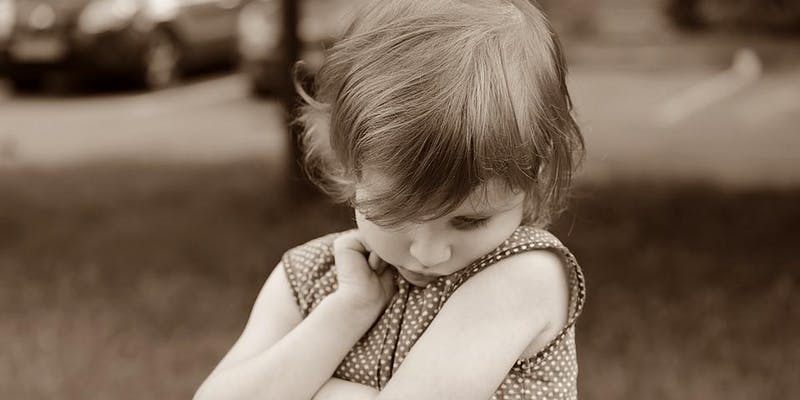 Come and find more about Selective Mutism, open to everyone Consistent inability to speak in certain situations is usually li About this Event Is your child a chatterbox at home, but he/she stops speaking at school? Or do you have a child at your school or nuresry that does not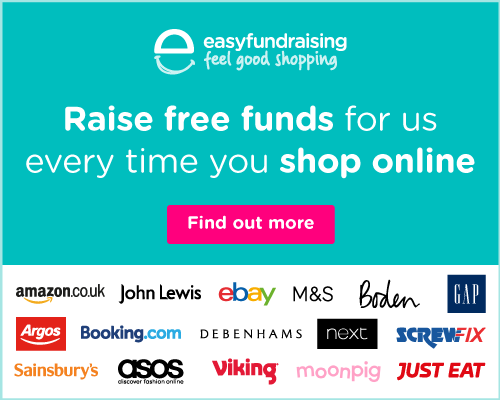 I am a very proud mum as I have a son who is nearly 16 and NEXT year he is going to Ecuador to help build a community. He is so enthusiastic and he knows that it is going to be a hard task but very rewarding too. However, it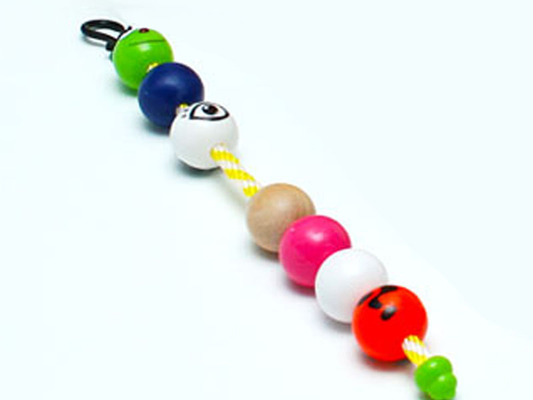 A couple of years ago, I was looking for a new tool to help my clients who had Language delay and I came across Expanding Expression Tool Kit™ or EET. I was so impressed with it. I have now been using this tool for a while with many children. I highly recommend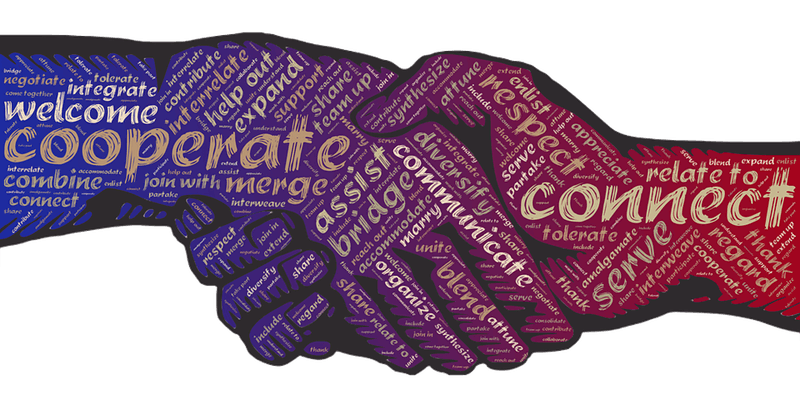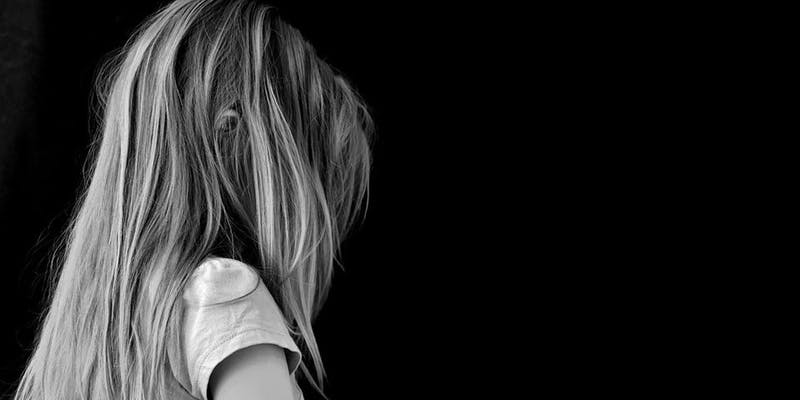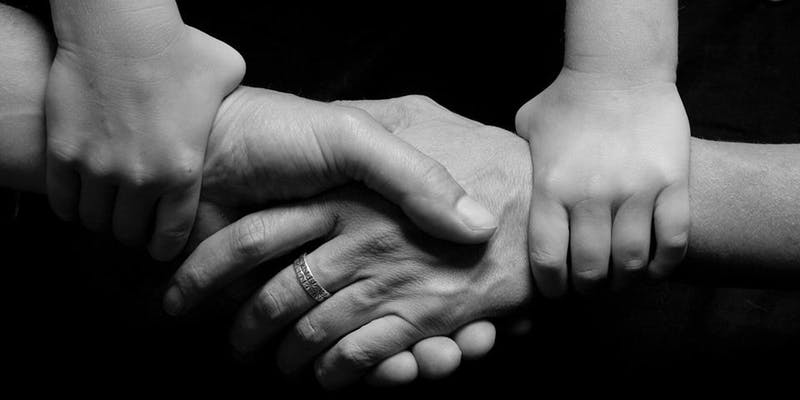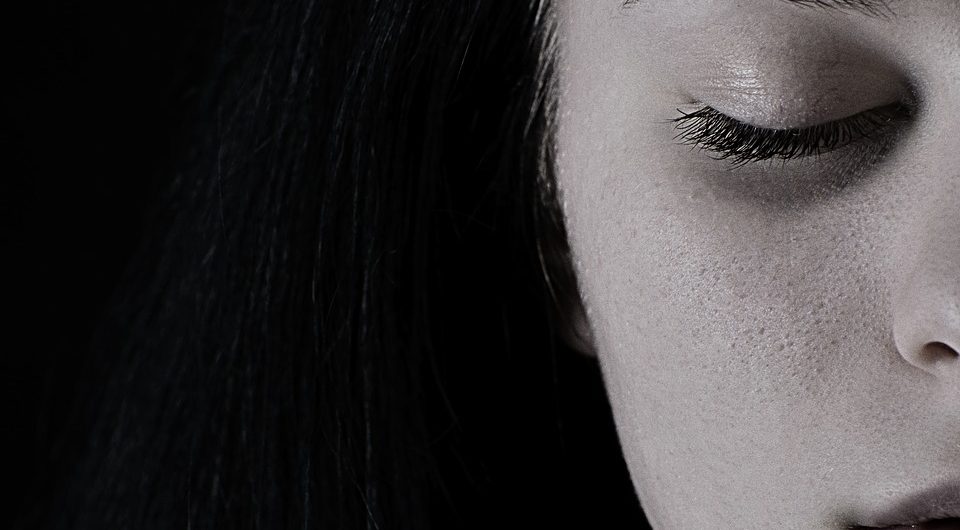 Today I am sharing a blog written By Lisa Smith (3 rd year Speech and Language Therapy student and HARs Scholar). As a therapist who deal with children with SM, I could NOT share this and be touched by her sponsored silence. I would love to thank her personally, especially as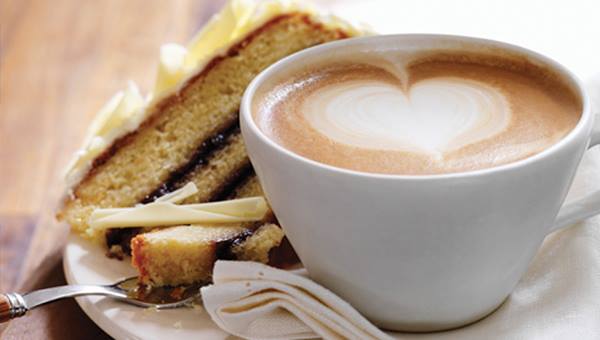 On the 26th of October from 9am to 2pm at 59 Polton Vale, Loanhead, you are invited to a Selective Mutism Coffee event check facebook event here Come and learn more about anxiety in communication. Fundraiser event, with prizes and nice cakes!! There will be a lot of nice prices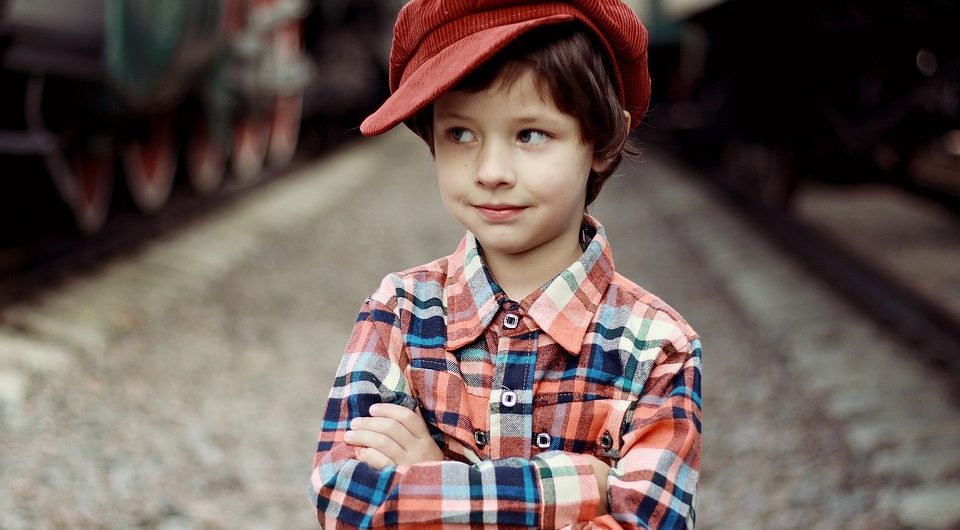 October is the SELECTIVE MUTISM AWARENESS MONTH, and this is the real story of a bilingual child and his steps toward communication. Although not all children with SM, have speech and language difficulties, this child also presented with a speech disorder. To protect this child and family identity the name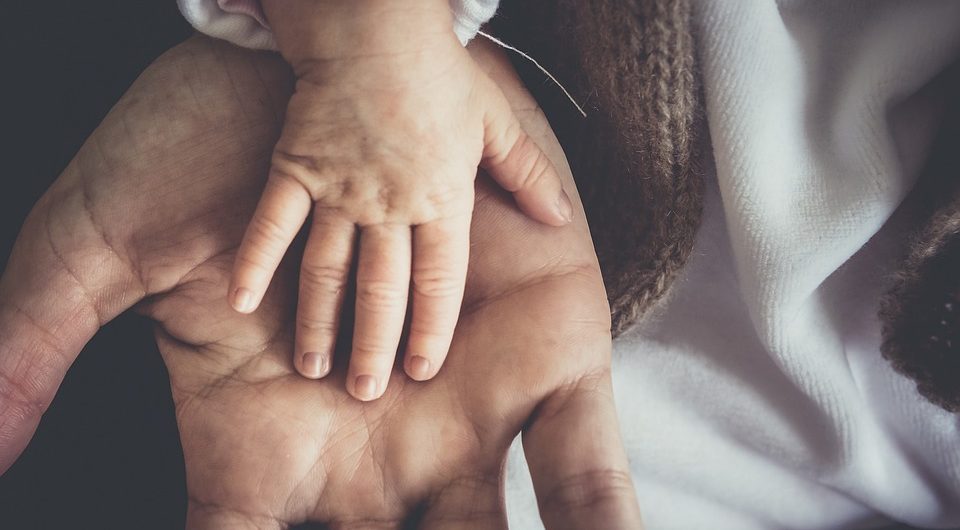 Welcome to the second part of this fascinating real story. You will find the first part on my page or by clicking on the underlined word. I always say that it is so important to ACT EARLY, to make sure that everyone is aware of the dos and dont's so the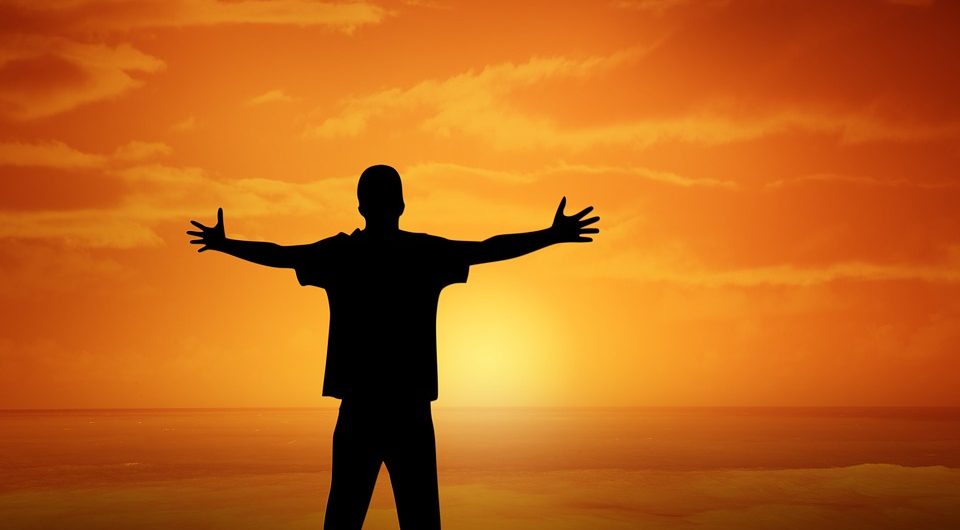 As a specialist in Selective Mutism, I meet so many people during training events, parent support evening etc. Today I would like to share the real story of a man who lived his life being Selectively Mute, but challenged his belief to become free from this. The story contains many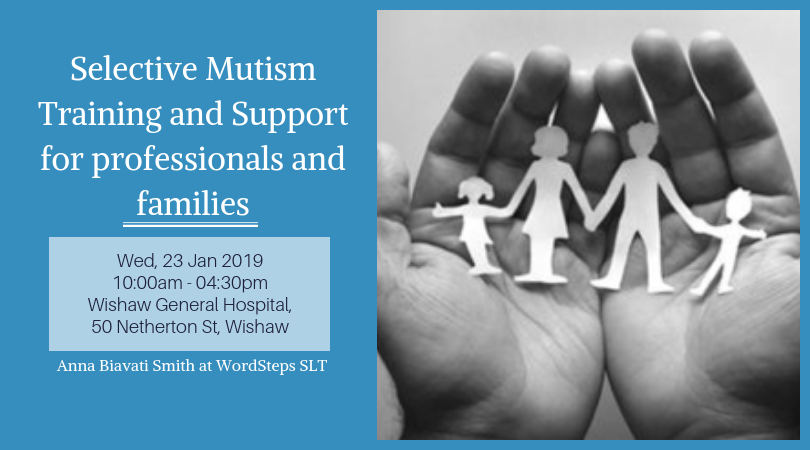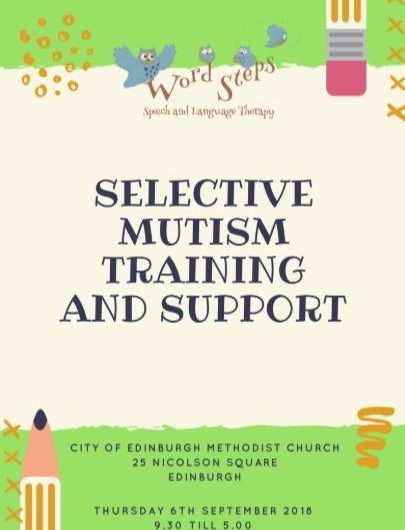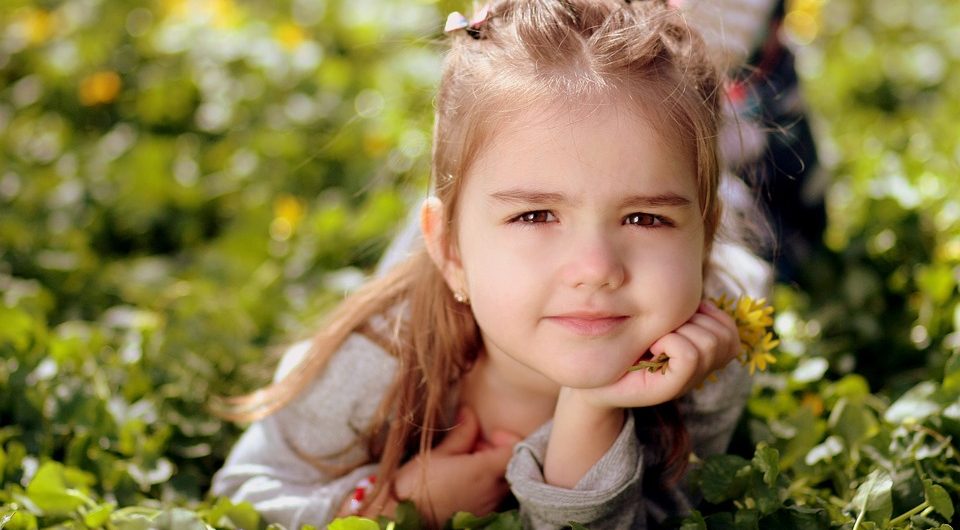 Limited consonant sound use results in unintelligible speech and often indicates a motor speech disorder (apraxia) or phonological disorder. Check out these norms and the list of "red flags" which indicate that speech therapy is likely needed to help your child learn to be understood. By 18 months  Child produces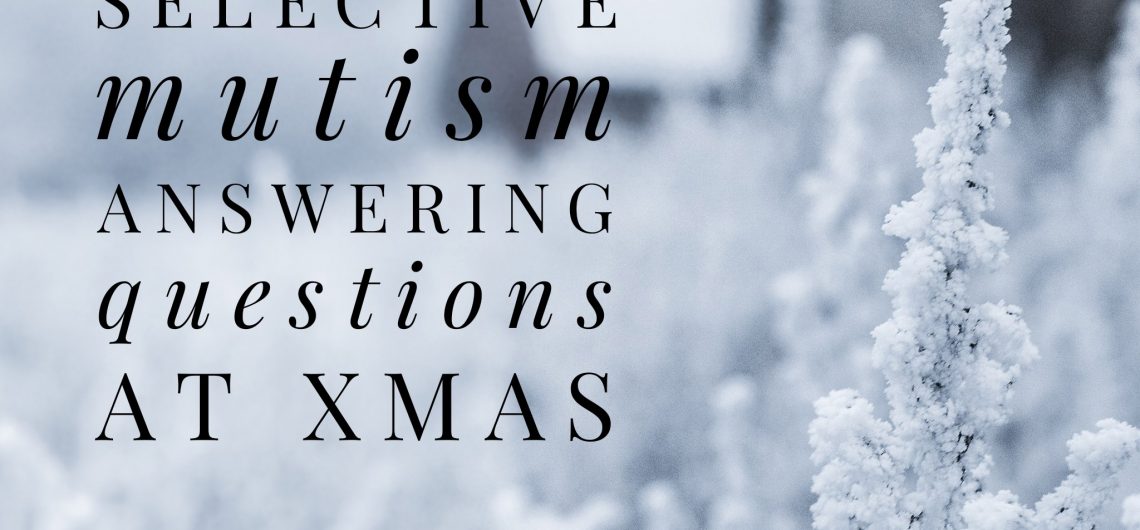 Children with Selective Mutism find it hard to answer questions and at Christmas time everyone is prone to ask more questions. Here are strategies for parents on how to deal with some situations.