ANNA BIAVATI-SMITH
Speech and language therapist for children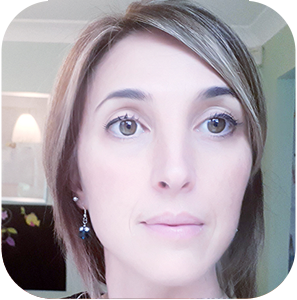 Welcome to Wordsteps, my name is Anna Biavati-Smith and I am a private Specialist Speech and Language Therapist based in Edinburgh.
 I travel to people's homes and my service supports children and young adults find their voice through helpful steps in communication.
 I aim to empower not only the children that I support but also their parents and involved professionals.
Get in touch!
Do You have concerns about your child's communication? Fill one of these questionnaires we'll discuss your concerns. I will provide you with action steps, evaluate if therapy is needed and guide you through this time of uncertainty
Just a few words about WordSteps
As a Specialised Speech and Language Therapist I am here to support you in understanding your child's communication pathway and help you.
Here is what I can offer:
Here you can find some useful books or toys to play with together with your child to improve communication and work and play with fun.
Take a look and see what I suggest:
I like writing new articles, keeping you updated with activities, methods, ideas and much more.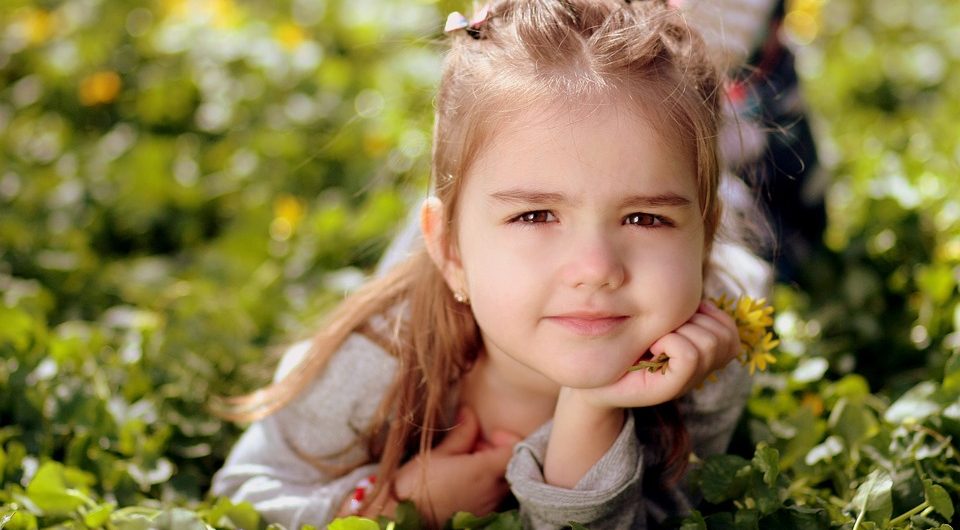 Limited consonant sound use results in unintelligible speech and often indicates a motor speech disorder (apraxia) or phonological disorder. Check out these norms and the list of "red flags" which indicate that speech therapy is likely needed to help your child learn to be understood. By 18 months  Child produces 3 to 6 different consonant sounds with each child having a little different consonant inventory. By 24 months Initial Sounds – /p, b, m, t, n, d, h, k, g/
Learn by watching all my practical tips how to support your child with all aspects of communication
How to help your child with sounds
Contact me for my step by step approach for supporting parents, carers and professionals.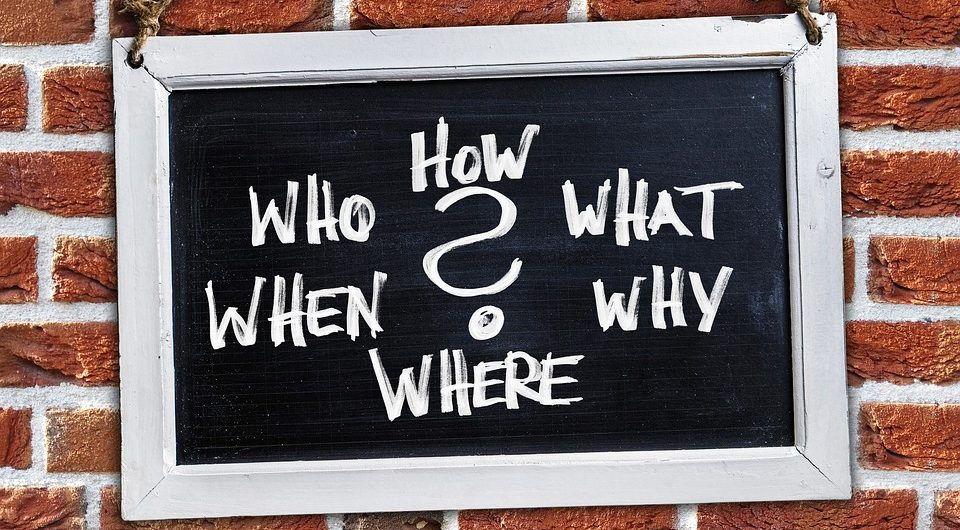 Many parents and school staff are keen to understand what are the essential goals when assessing a child's language and communication skills. These are four: to screen for language difficulty to establish a baseline for intervention to formulate appropriate goals for intervention to measure a child's language skills over time. Westby, Stevens, Dominguez, and Oetter (1996)  Screening In some part of the UK clinicians screen children to separate the kids whose language skills are developing well from the children who are experiencing some form of language difficulty. The children who
"Children learn as they play. Most importantly, in play children learn how to learn" - O.Fred Donaldson