Last videos from Selective Mutism
Last videos from Speech and sounds
Last videos from Bilingualism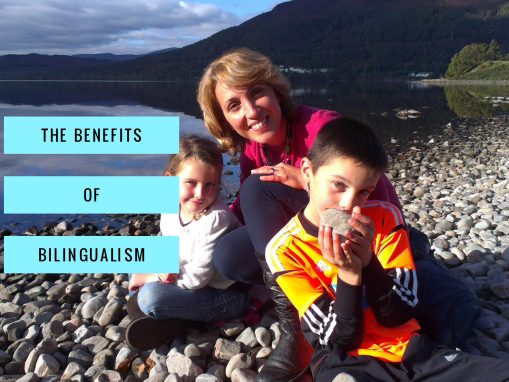 The benefit of Bilingualism
In This video I describe what is bilingualism, and certainly it is NOT bilingualism that causes a language delay. Speaking more than one language is amazing. Anna Biavati-Smith Specialist Speech and language Therapist © Copyright 2017 edinburgh-speech-therapy-wordsteps.co.uk . All rights reserved.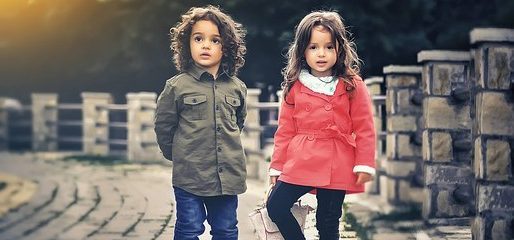 Bilingualism: Facts and mistakes
Let's explore the facts and myths about bilingualism What should we say and NOT say to parents who are raising their child/ren bilingual.