ANNA BIAVATI-SMITH
Speech and language therapist for children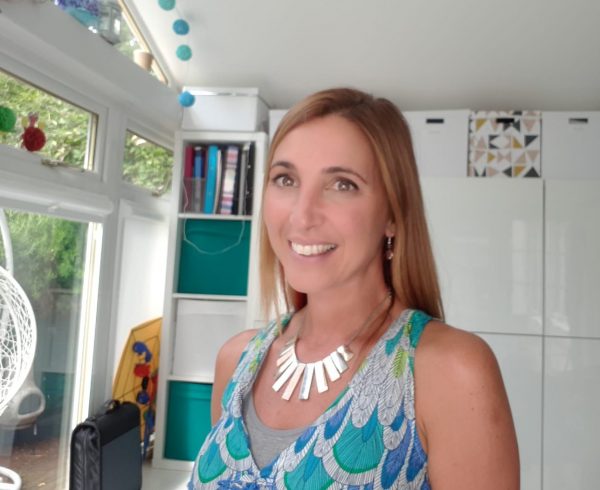 Welcome to Wordsteps, my name is Anna Biavati-Smith and I am a private Specialist Speech and Language Therapist based in Edinburgh.
I have a lovely therapy room where you can come and feel relaxed with your child, and my aim is to play and make your child feel at home because this will help your child to find it easier to transfer skills they were learning in therapy
 I aim to empower not only the children that I support but also their parents and involved professionals.
Get in touch!
Do You have concerns about your child's communication? Fill one of these questionnaires we'll discuss your concerns. I will provide you with action steps, evaluate if therapy is needed and guide you through this time of uncertainty
Just a few words about WordSteps
As a Specialised Speech and Language Therapist I am here to support you in understanding your child's communication pathway and help you.
Here is what I can offer:
Here you can find some useful books or toys to play with together with your child to improve communication and work and play with fun.
Take a look and see what I suggest:
I like writing new articles, keeping you updated with activities, methods, ideas and much more.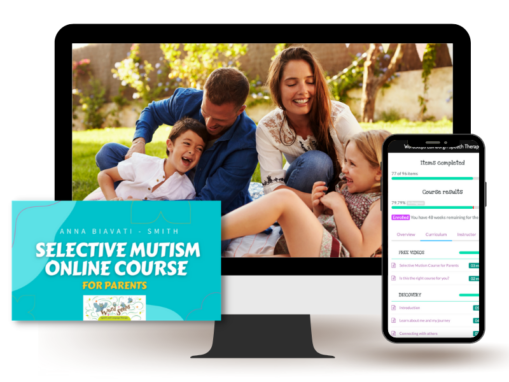 Selective Mutism Training and Support
My mission to help families reflect, resolve and restart. My job is to support, encourage and motivate people in realizing there is a way to find communication and the words are hiding as they are scared. By tweaking our environment, using the right strategies as well as finding your child's superpowers, you will see such
Learn by watching all my practical tips how to support your child with all aspects of communication
How to help your child speak clearly
Contact me for my step by step approach for supporting parents, carers and professionals.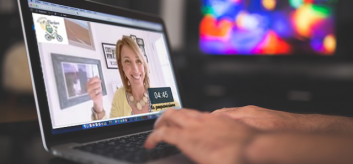 "Children learn as they play. Most importantly, in play children learn how to learn" - O.Fred Donaldson